THE INCREDIBLE TRUE STORY

Stream
The Shawn Miracle

on your TV with Roku.

Releasing on Roku April 21st 2021

Search for "The Shawn Miracle" in Roku

or click this link: my.roku.com/account/add/PD52R9
Watched by Millions
Around The World
The Malone family "had it all." Kevin led Major League Baseball teams, Marilyn was supermom while he traveled. Then suddenly, life imploded. Shawn, their valedictorian son, had a hidden secret that would plunge their family into the depths of despair. They said, "your son is gone". Marilyn cried out to God, "I want a Full Miracle".
Witness The SHAWN MIRACLE.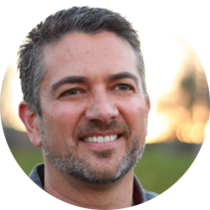 DARYL LEFEVER
Producer, "Woodlawn"
I love Father and Son stories. This one captures that relationship beautifully and offers great encouragement for fathers or lost sons you might know.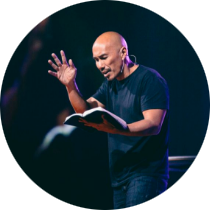 FRANCIS CHAN
Founder of Crazy Love Ministries
Shawn's story is another one of God's stories. How an inconceivably gracious God shocks us all by His decision to show mercy.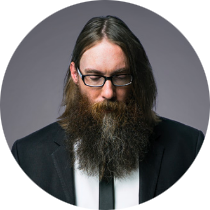 Wow. So beautiful and moving to watch. Stunned by the miracle and by God's grace.
TBN Network Interview Special
Invite Shawn and Kevin to speak at your event